Martín Berasategui Catering
Martín Berasategui Catering, under the watchful eye of the reputed chef, originated from the desire to take the Hotel Condes de Barcelona's cuisine to venues in the city where our clients wish to organise a special or different event, such as meetings, product launches, lunches, gala dinners or weddings.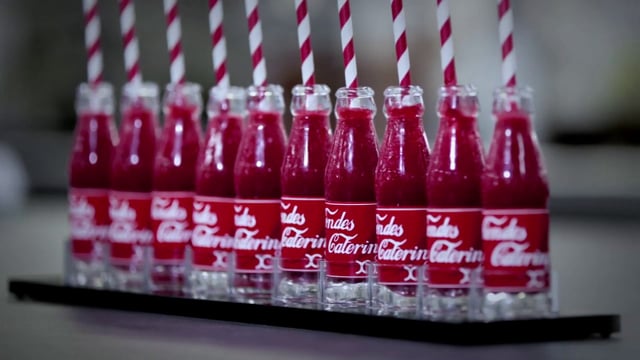 "Our mission is creativity, imagination and avant-garde trends. We are carriers of happiness, fun and we transmit emotion; and we will give illusion, overexertion and passion."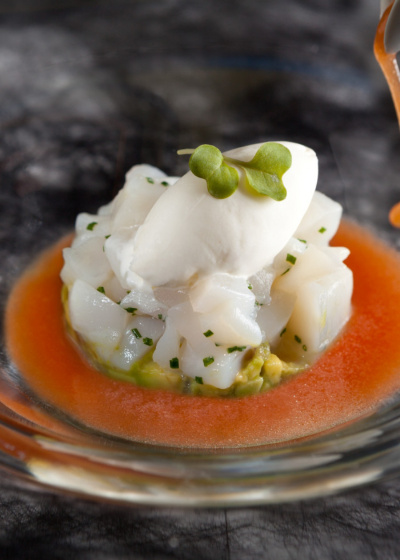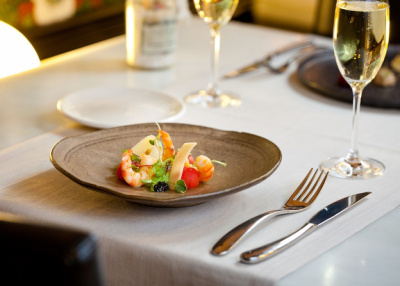 Excellence and uniqueness
Catering Martin Berasategui by Condes Hotels can fully organise the event and ensure elegance, excellence and uniqueness.

Our menus are fully tailored to the needs of the client, feature the finest ingredients specially selected for each occasion and are prepared by a professional team with extensive experience to ensure that the celebration is spectacularly staged and a complete success.
A star with stars
Making an event unforgettable. Ensuring that the unforgettable event will be remembered for its exquisite flavours. And making sure that its exquisite flavours will delight the most discerning of palates.

These three factors are key to making an event stand out. Something that can only be achieved when one of the leading exponents of contemporary, national and international cuisine is the star that is guiding you: Martín Berasategui. A star with an expert team of professionals who are just as demanding as he is and who can ensure that the event that you dreamed of becomes a reality.